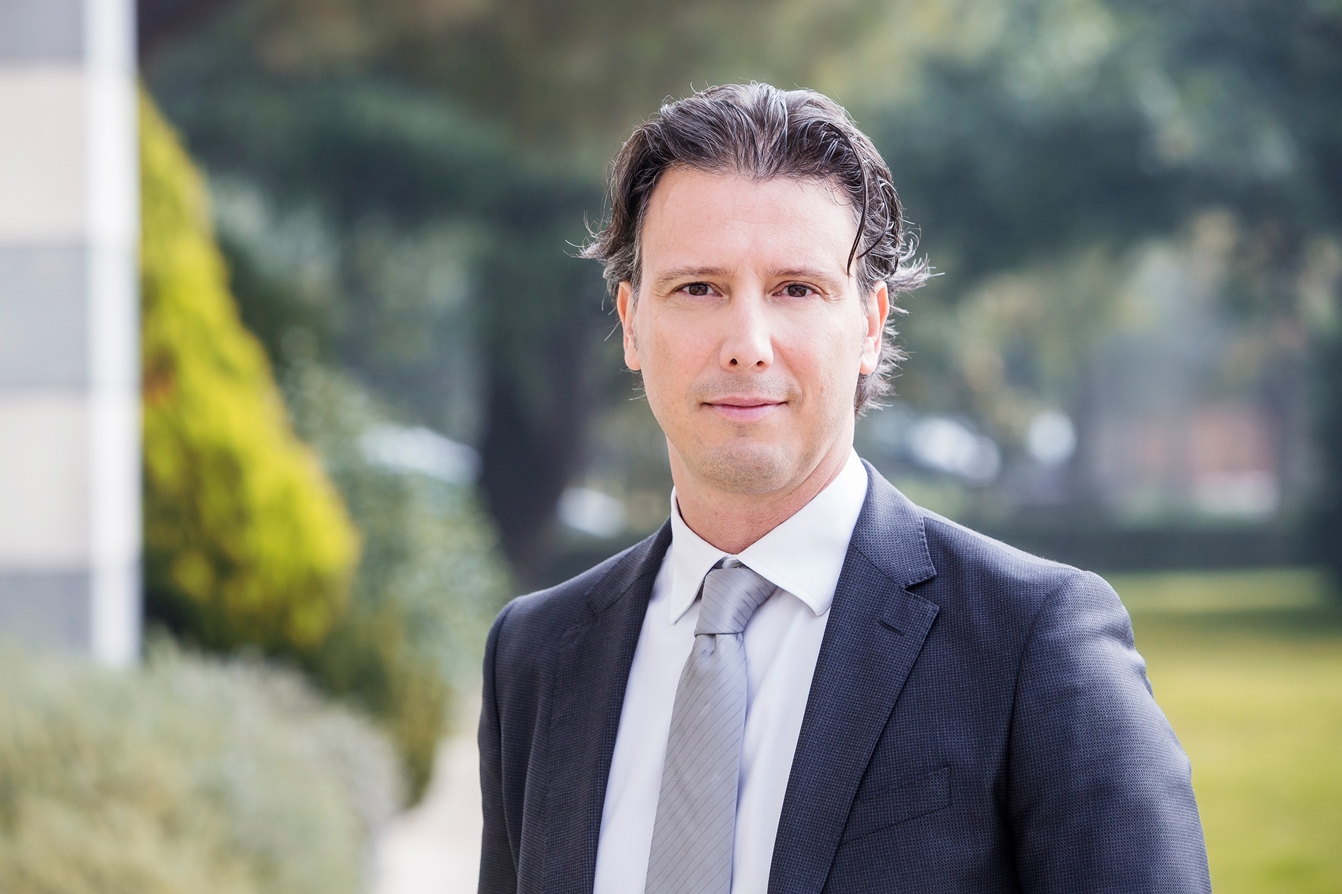 The agreement is already active in the other EMEA countries for the entire portfolio of leading solutions in wired and wireless access networks for Enterprise, as well as for connection equipment to IoT protocols.
Arrow Electronics has signed an agreement with Ruckus Networks, the leading vendor in high performance network access infrastructures. The agreement provides for the distribution of the complete range of the Ruckus product portfolio, from controllers for wi-fi networks, to indoor and outdoor access points, up to Ethernet switches and the suite of IoT devices, ensuring tools for the security and analysis of networks, APIs and management software.
Fondata nel 2004, negli anni Ruckus si è affermata come una delle principali aziende fornitrici di tecnologia per le reti wi-fi, specializzandosi nello sviluppo, produzione e distribuzione di prodotti per LAN e wi-fi semplici da gestire ed a costo contenuto, senza penalizzare in alcun modo le performance. I sistemi wi-fi di Ruckus Networks infatti utilizzano antenne "intelligenti" basate su un brevetto che premia la qualità del servizio estendendo solo dove necessario il raggio dei segnali, evitando interferenze ed adattandosi automaticamente e dinamicamente ai cambiamenti dell'ambiente. Ruckus offre una trasmissione affidabile in grado di andare incontro alle esigenze di ampie platee, coprendo lunghe distanze, rispondendo anche alle moderne esigenze delle applicazioni IoT e alle esigenze di accesso in chiave mobility.
"The Wi-Fi network must be able to adapt more and more to the IoT requirements and needs of experienced providers - highlights Massimo Delpero, sales director Southern Europe di Ruckus -. It is essential for us to be able to rely on the experience of a value distributor like Arrow, to expand and specialize our ecosystem of VARs and dealers in Italy as well as is happening in other EMEA regions. The channel is going through a phase of continuous renewal and together with Arrow we want to bring continuous technological innovation to our resellers to ensure that they can stand out in a highly competitive market, achieving together the loyalty of the channel and the business objectives set ".
"Ruckus is able to prepare the wireless infrastructure to accommodate the sensor means on the access point extensions that make IoT implemented new protocols - highlights Federico Marini, regional director for Southeast Europe for Arrow's enterprise computing solutions - and we want to work jointly on the development of skills and on the recruitment of new resellers who develop IoT solutions and who are able to rapidly implement them on the market. Ruckus Networks is redefining connectivity by bridging the digital divide and connecting people around the world and together we can work with our customers to provide ubiquitous connectivity with access point technology, network switches and new cloud services. "