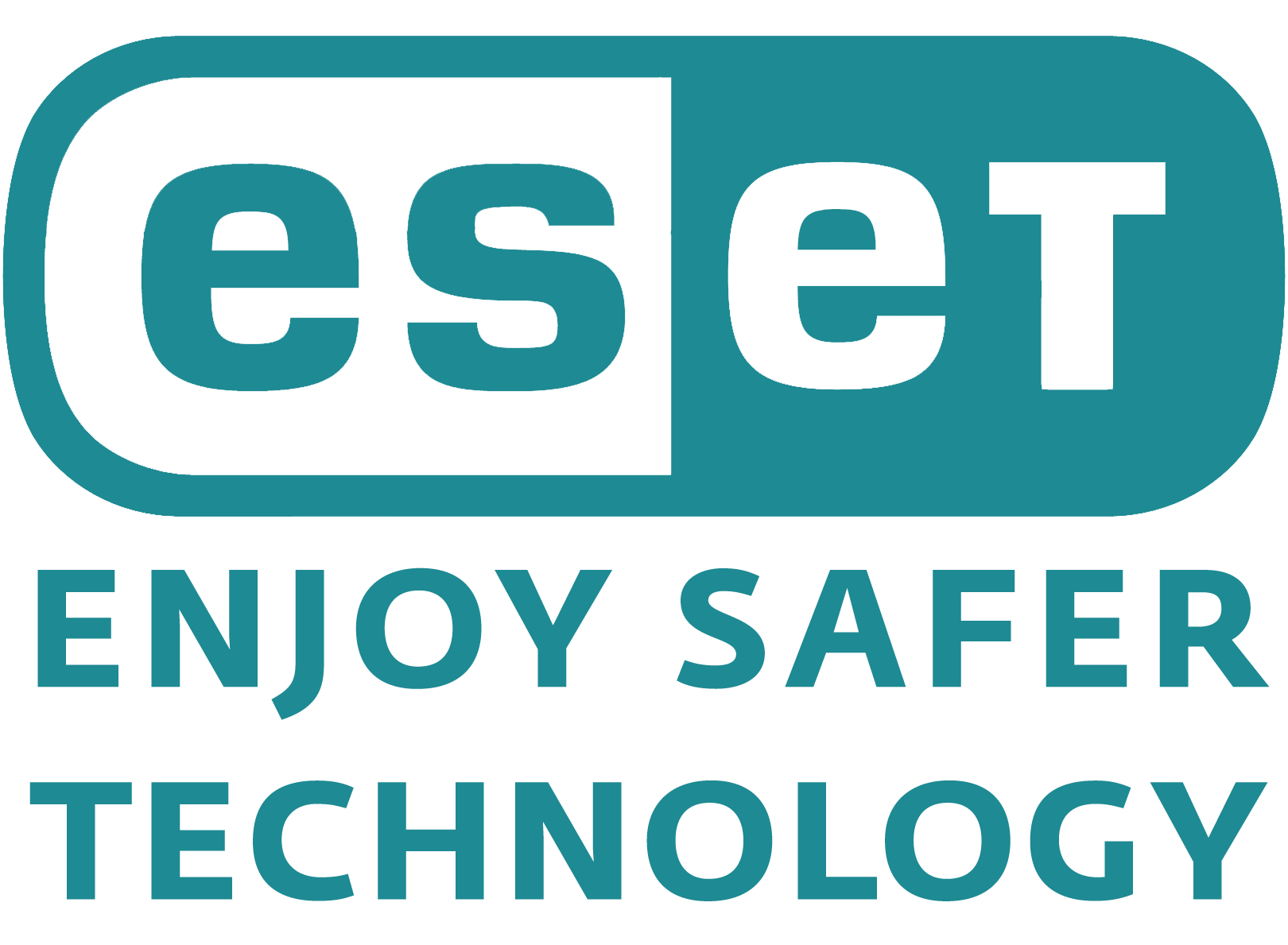 ESET's new DBI update further raises the level of reporting, blocking potentially dangerous activities for private and corporate systems
ESET, a global leader in the cybersecurity market, has published an official report focusing on ESET Deep Behavioral Inspection (DBI), the system update specifically designed to perform advanced behavioral and detection analysis, formerly known as ESET Host-based Intrusion Prevention System (HIPS).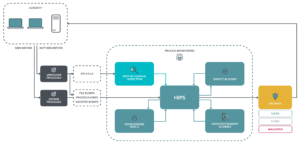 "Cybercriminals go to great lengths to achieve their goal: stealing information, computing resources or money. In addition to methods related to social channels, techniques such as obfuscation, encryption and process injection are used, designed to ensure that malicious code can evade detection through integrated or third-party security solutions ", highlights Ondrej Kubovič, Security Awareness Specialist at ESET. "ESET DBI, together with HIPS modules, constitutes an important protective layer capable of detecting and reporting these tricks, blocking malicious activity on the target system."
Deep Behavioral Inspection, as a technological update to the ESET HIPS framework, is in the latest version released by ESET for both private and corporate users. DBI includes new detection capabilities and allows the user even more in-depth monitoring of unknown and suspicious processes. All this is achieved through special 'hooks' created by DBI in unknown and potentially harmful processes, with careful monitoring of requests to the operating system. If malicious behavior is detected, the DBI reduces the activity and informs the user. If the process is suspicious but shows no clear signs of malicious behavior, HIPS can use the data collected by DBI to perform further analysis through the other modules.
ESET Host-based Intrusion Prevention System is a detection technology built specifically to monitor and analyze the behavioral events of running processes, files and registry keys, looking for suspicious activity. It focuses on a variety of malicious behaviors used both to wreak havoc on a victim's device and to avoid detection by security solutions. The list of HIPS modules includes:
Advanced Memory Scanner (AMS)
Exploit Blocker (EB)
Ransomware Shield (RS)
Deep Behavioral Inspection (DBI)
For more details on ESET HIPS features see the White Paper "ESET Deep Behavioral Inspection" his https://www.welivesecurity.com/.