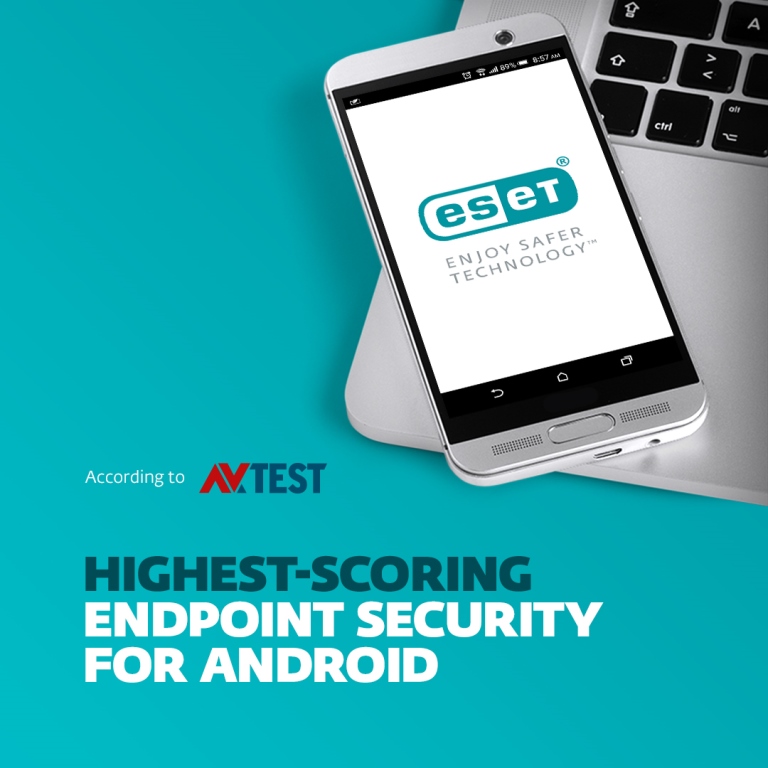 L'eccezionale risultato è stato ottenuto da una delle più autorevoli organizzazioni indipendenti specializzata nel testing dei software antivirus.
La soluzione per le aziende dell'applicazione di sicurezza mobile Endpoint Security per Android di ESET ha ottenuto il miglior punteggio nella prima edizione del test Android Security Apps for Corporate Users di AV-TEST, una delle più autorevoli organizzazioni indipendenti specializzata nel testing dei software antivirus.
"Le esigenze delle aziende sono diverse da quelle degli utenti privati, quindi riteniamo valida la scelta di AV-TEST di realizzare un test per Android specificatamente orientato ai casi di utilizzo aziendale", ha affermato Jiří Kropáč, Head of Threat Detection Labs di ESET.
Nella prima edizione di questo nuovo test sono state analizzate tre soluzioni di sicurezza, tra cui ESET Endpoint Security per Android. In due delle categorie chiave del test – Usability e Performance – tutte e tre le soluzioni hanno raggiunto il massimo punteggio. Nella categoria relativa alla Protezione, probabilmente quella fondamentale, ESET Endpoint Security per Android è stata l'unica applicazione in grado di rilevare il 100% delle 3.100 unità campione.
"Questo test dimostra che ESET Endpoint security per Android è la migliore risposta per la sicurezza dei dispositivi mobili autorizzati nelle reti aziendali", ha commentato Kropáč.
Il test delle applicazioni di sicurezza per i dispositivi Android aziendali si distingue da quello delle applicazioni consumer in due settori principali. In prima analisi, il set dei campioni per il rilevamento riflette le specifiche d'uso aziendali dei dispositivi Android. Ad esempio, anziché prendere in considerazione le applicazioni per i giochi, il set esamina minacce note agli utenti business. Le applicazioni per la versione aziendale del test sono state prese esclusivamente dall'app store ufficiale Android, Google Play. Ciò elimina la necessità di ottimizzare la protezione per minacce che raramente colpiscono gli utenti aziendali.
In seconda analisi, è stata presa in esame la gestibilità della soluzione di sicurezza. Inoltre, la struttura del test sulle prestazioni è stata leggermente modificata in modo da poter valutare l'impatto sul caricamento dei siti web, sulla lettura dei documenti o sul traffico di rete.
"Il test delle applicazioni Android aziendali era atteso da tempo, ha evidenziato Kropáč. Al giorno d'oggi, i sistemi interni aziendali tendono ad essere accessibili dai dispositivi mobili. Inoltre, tali dispositivi vengono spesso utilizzati anche per scopi personali, alzando ulteriormente la necessità di prevedere soluzioni di sicurezza mobile aziendali affidabili. E dove c'è bisogno di affidabilità, c'è anche l'urgenza di poter effettuare test indipendenti."
The results of the first edition of the Android security application test for business users are available on the AV-TEST site.