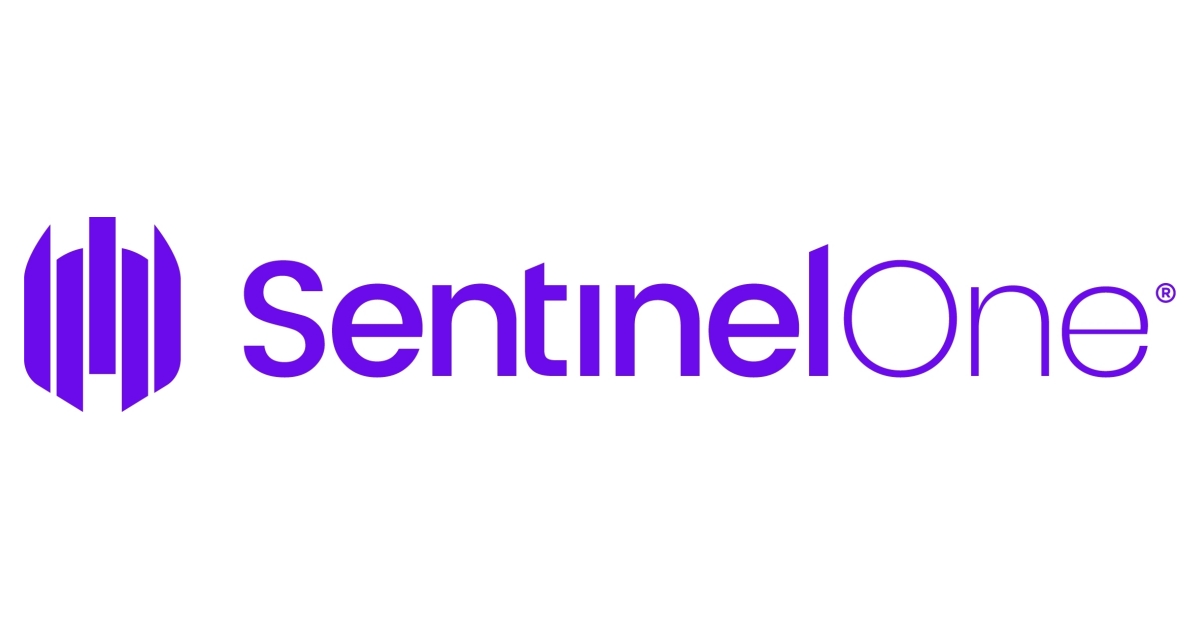 SentinelOne, fornitore di una piattaforma automatizzata di cybersecurity, ha ottenuto una serie di riconoscimenti che testimoniano la sua leadership e cultura aziendale. Tra questi sono compresi gli Awards di Comparably, il Great Place to Work, e la Classifica Dunn sulle 100 Migliori Aziende High Tech per cui lavorare. I riconoscimenti evidenziano l'impegno di SentinelOne nel sostenere lo sviluppo della cultura all'interno dell'organizzazione, mantenendo una crescita costante.
All'inizio di quest'anno, SentinelOne è stata inserita nella lista Comparably 2021 per i more satisfied employees, con la migliore corporate pay, forti dei better bonuses and benefits. Nelle categorie 'Dipendenti più soddisfatti' e 'Migliore retribuzione aziendale' SentinelOne si è classificata tra le prime 15 aziende negli Stati Uniti. I Comparably Awards, sono uno dei più affidabili e credibili siti di monitoraggio di retribuzione, cultura e orientamento allo sviluppo della carriera negli Stati Uniti e si basano su risposte anonime dei dipendenti delle organizzazioni coinvolte nell'indagine.
In aggiunta al riconoscimento ottenuto a livello di Comparably, SentinelOne si è distinta nel 2021 anche come migliore azienda in cui lavorare. Questa classificazione di prestigio si fonda su ciò che i dipendenti esprimono sulla propria esperienza di lavoro in SentinelOne. Quest'anno, tra tutti i dipendenti che hanno partecipato all'indagine, il 96% di loro ha dichiarato di lavorare in un ambiente straordinario. SentinelOne è stata anche nominata nella classifica Dunn sulle 100 Migliori aziende High Tech to work for.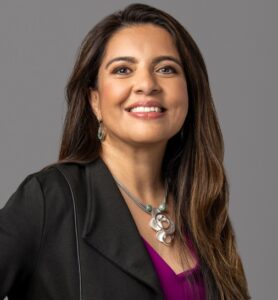 'E' un vero privilegio far parte di un'azienda così fortemente impegnata nello sviluppo della cultura interna, nella crescita continua e nel miglioramento del benessere dei propri dipendenti", ha sottolineato Divya Ghatak, Chief People Officer di SentinelOne. "I nostri team continuano a essere la più grande risorsa di SentinelOne e una delle principali motivazioni che confermano la stessa come una delle migliori aziende in cui lavorare."
Gli altri Awards ottenuti di recente da SentinelOne sono:
Per ulteriori informazioni sulle opportunità di lavoro e di sviluppo carriera in SentinelOne, consultare www.sentinelone.com/careers.