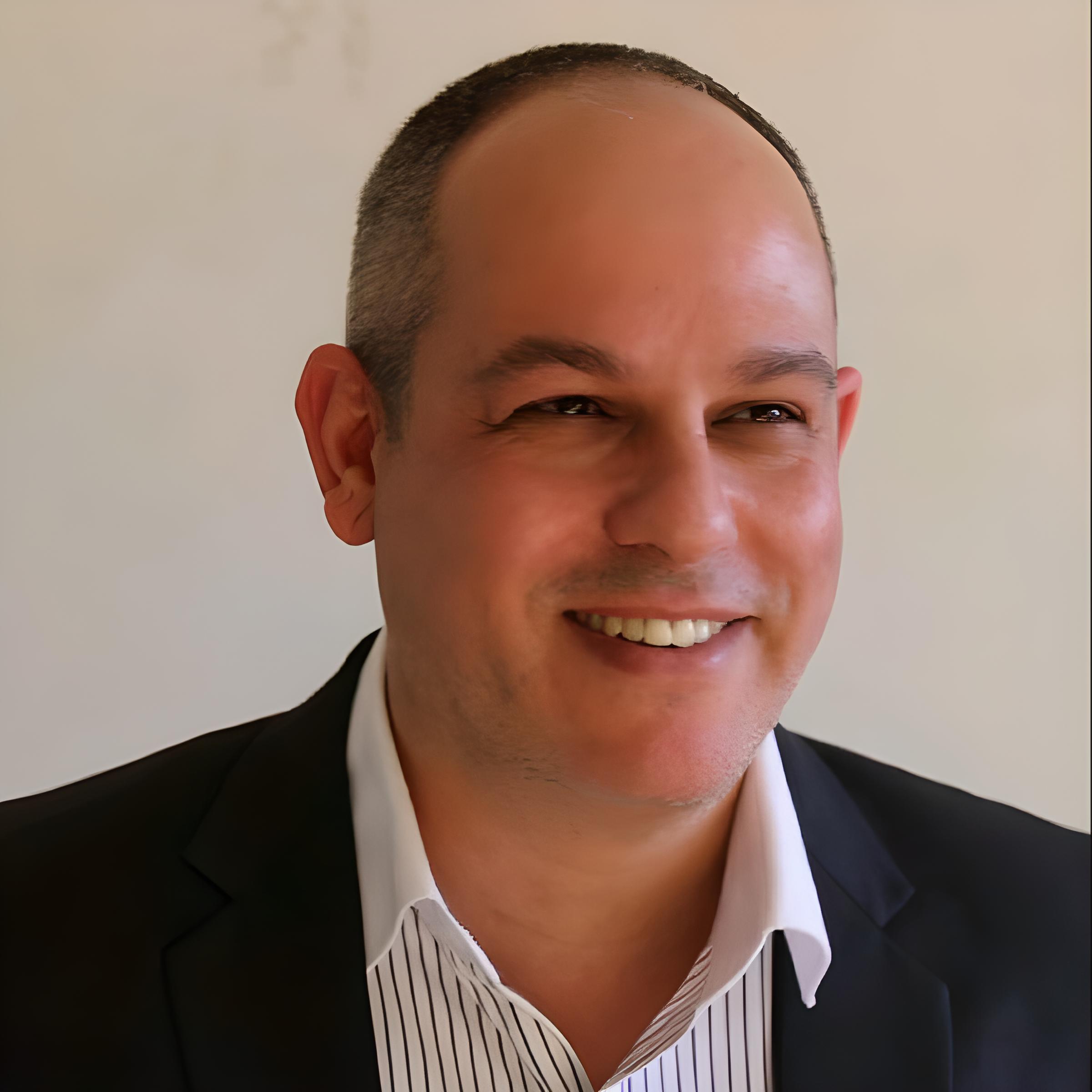 In Arizona, dal 20 al 23 settembre 2023, LABScon riunirà ricercatori di fama mondiale nel settore della cybersecurity per esporre le ricerche più significative
SentinelOne, fornitore di una piattaforma di cybersecurity con capacità di autonomous response, ha annunciato la seconda edizione della LABScon, la principale conferenza dedicata ai progressi della ricerca sulla cybersecurity a beneficio della difesa digitale a livello internazionale. L'evento esclusivo si terrà presso l'Omni Scottsdale Resort & Spa a Montelucia nella città di Scottsdale (Arizona) dal 20 al 23 settembre, mentre i ricercatori sono invitati a sottoporre i loro contributi inediti oggi stesso, sul sito della conferenza per assicurarsi una partecipazione.
"Con la continua evoluzione degli attacchi informatici, la conoscenza collettiva della nostra comunità di ricerca è fondamentale per la salvaguardia del nostro mondo digitale", ha dichiarato Migo Kedem, Head of SentinelLabs e VP of Growth di SentinelOne. "LABScon è una conferenza unica, durante la quale le migliori menti del mondo accademico, delle istituzioni governative, dei ricercatori indipendenti, dei leader che si dedicano alla sicurezza e dei vendor di soluzioni di sicurezza possono condividere le proprie intuizioni sulle minacce emergenti e sulle nuove tipologie di difesa per trasformare il mondo della cybersecurity".
Organizzata dai SentinelLabs, un team di ricercatori di sicurezza di livello mondiale che individua e studia le vulnerabilità critiche, i nuovi vettori di attacco, le tipologie innovative di malware e gli attori delle minacce, LABScon 2023 sarà caratterizzata da:
Keynote e presentazioni da parte di autorevoli ricercatori di minacce e di esperti di cybersicurezza di primissimo piano

Sessioni interattive di approfondimento

Ampie opportunità di networking
Tanti sono i vendor di sicurezza di livello mondiale che saranno presenti in qualità di sponsor, tra i quali: Luta, Binarly, Bugcrowd, GreyNoise e Vertex Project.
Sono disponibili ulteriori opportunità di sponsorizzazione e per informazioni, contattare info@labscon.io.
I ricercatori che desiderano candidarsi per la partecipazione alla LABScon 2023 possono presentare i loro paper fino al 15 Giugno a questo link. Le pubblicazioni saranno esaminate dal Comitato del programma LABScon che annovera i migliori ricercatori di minacce ed esperti di sicurezza informatica provenienti da Google, DARPA, Netflix, Johns Hopkins University, DEFCON, SentinelLabs e altri ancora.