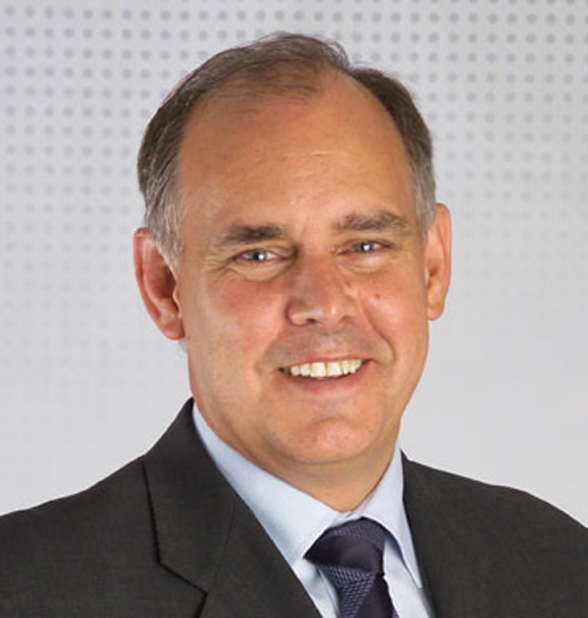 Nuvis, Pan-European value-added distributor, inserts in portfolio NetAlly, Vendors leading supplier of test instrumentation for wireless and wired networks, broadening the range of solutions offered in the Advanced Networking.
The NetAlly of test tools allow technical teams to intervene rapidly occurring and resolving network connectivity issues. NetAlly's innovative solutions help enterprise customers to design, deploy, and optimize wired and wireless networks to improve performance, security and compliance.

"NetAlly fits perfectly into the portfolio Nuvias" - highlighted Paul Eccleston, Executive Chairman di Nuvias Group. – "It facilitates network fine-tuning to ensure maximum productivity, a major concern facing businesses today. Furthermore, NetAlly is complementary to the wide range of Advanced Networking solutions that we have in our portfolio. This is a fundamental aspect for Nuvias, which keeps its attention in offering partners, and their customers, complete and integrated solutions. "
WiFi networks are an essential component for the business to all companies, they must keep functioning without interruption and avoid malfunctions that have on its strong customer service and business. A proactive approach and accurate diagnostic tools help prevent downtime, maximizing productivity potential.
"We are excited to contribute to the development of the business in EMEA by adding Nuvias to NetAlly Alliance Partner Program just announced - highlights Kevin Astill, Regional Vice President EMEA di NetAlly. Thanks to its pan-European presence and specialization Nuvias ensured our products from Advanced Networking division, we can drive the growth of their companies, combining complementary products and vendors. The partnership allows us to reach countries where we are not present, ensuring our partners the expected support and need to grow properly our line of products. Nuvias will distribute NetAlly solutions for wired and wireless networks through the EMEA channel partners, providing training and demo sessions, while ensuring consultancy support and other value-added services.