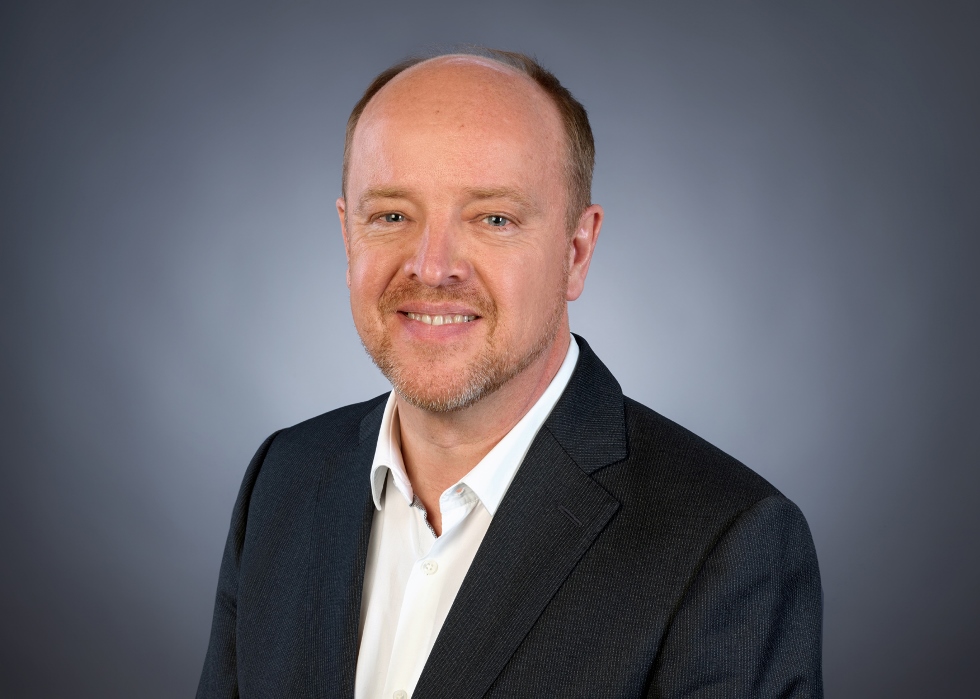 Nuvias, distributore in rapida crescita e ad alto valore aggiunto ha nominato Simon England come nuovo CEO. Grazie ad una expertise completa e di rilievo nella distribuzione IT a valore, Simon guiderà lo sviluppo di Nuvias e, potendo contare su una ricca offerta di servizi e soluzioni, supporterà il gruppo nel diventare il principale distributore a valore in Europa, accelerando crescita e business dei partner di canale.
Simon England ha potenziato e diretto per 30 anni le aziende nel mondo della distribuzione a valore. Nelle sue precedenti esperienze, ha guidato come SVP Next Generation Technologies, lo sviluppo di nuovi segmenti e modelli di business per Tech Data, oltre ad aver considerevolmente ampliato le attività dell'azienda in tutta Europa, con i marchi Azlan, Datech e Maverick, nel ruolo di SVP Value Added Business. Simon assumerà il pieno controllo operativo come CEO dal 1° aprile 2019, rispondendo al Board di Nuvias Group.
Nuvias brought together major channel companies in the Cybersecurity, Advanced Networking and Unified Communications sectors. The initial phase, characterized by the integration of these realities into a single Group, was led by Paul Eccleston, which led to the formation of a player recognized in Europe in the value distribution landscape.
Paul Eccleston, who will take on the role of Executive Chairman of the Nuvias Group, maintaining responsibility for Corporate and Vendor strategies, underlines - "It is an important step for the development of Nuvias which, under the careful guidance of Simon, will be able to fully grasp the enormous opportunities offered by the market. "
Simon England, new CEO of Nuvias, said - "Nuvias is well positioned in a growing market and is transforming the way IT services are made available and usable in total security. Nuvias benefits from a unique set of resources, ranging from strong expertise among channel operators, to an extensive network of partners and the widest range of vendors and portfolio services. I am thrilled with this opportunity and having a solid foundation to lead the management team towards the further development of Nuvias in EMEA. "