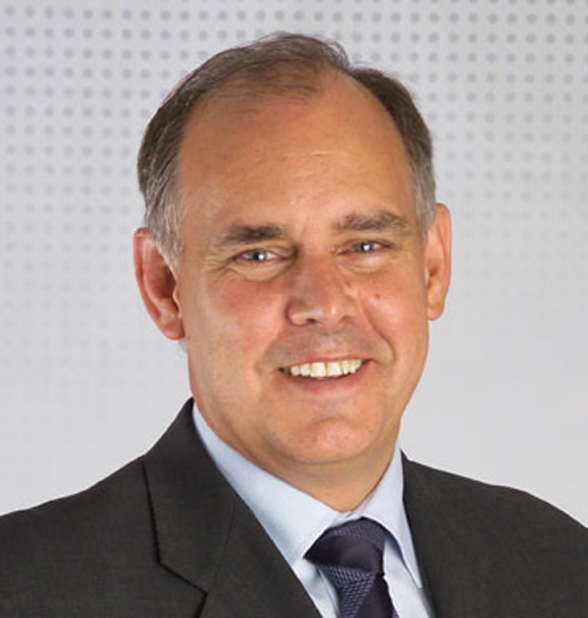 Nuvias is the only distributor in value at a pan-EMEA to offer the entire portfolio of Juniper and new Mist, a leader in wireless solutions based on artificial intelligence.
Nuvis, Distributor rapidly growing and high added value, has strengthened its partnership with Juniper Networks to include in its offer the solutions Mist Systems, recently acquired companies by the Juniper, which provides all-in-one solutions for wireless network management and cloud-based Artificial Intelligence.
The first wireless platform created by Mist, led by AI and the first virtual assistant IT world, simplifies the management operations of the networks and improving the customer experience, while reducing costs for enterprise companies.
Mist Learning Wireless LAN makes it possible to monitor and measure the reliability of Wi-Fi providing unprecedented information related to user experience, effectively replacing manual activities carried out by IT personnel and time consuming, with a proactive automation process.
In addition, Mist is the first vendor to integrate the company's Wi-Fi technology with Bluetooth Low Energy (BLE) and IoT to provide localized and personalized wireless services without using beacon battery-powered devices. All operations are managed through modern cloud architecture Mist for maximum scalability, agility and performance.
Nuvias strengthens the partnership with Juniper Networks through the program of development and acceleration for channel partners, to integration of Juniper's channel program. Nuvias features the largest EMEA team to the distribution of the Juniper solutions and supports its partners by providing technical expertise combined with efficient and effective business solutions.
Paul Eccleston, Executive Chairman di Nuvias Group, He commented: "We are pleased to add to our portfolio Mist. In our strategy it is crucial to provide cutting-edge technological solutions of channel partners that meet their real business needs. The on Artificial Intelligence-based systems are the main focus of our business because they provide great efficiency and improve productivity. Nuvias is excited to continue our partnership with Juniper to deliver integrated solutions to enterprise customers and channel partners. "
Mike Anderson, Head of Channel di Mist, Systems afferma"The only Mist wireless approach, thanks to the ability to combine artificial intelligence and cloud allows you to go beyond just connectivity, allowing you to create innovation and create value for customers' business. The best networking technology and Juniper security, coupled with collaboration with distributors in value as Nuvias, offers to us, to our customers and channel partners new and exciting opportunities. "