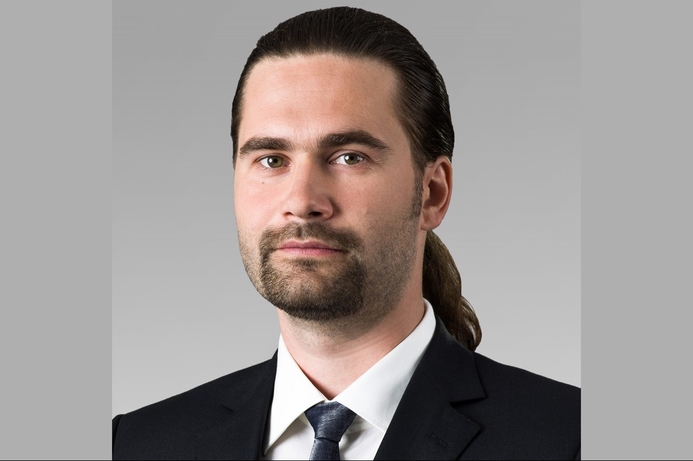 ESET, ha annunciato che prosegue la collaborazione con Google per proteggere gli utenti di Google Chrome
La pluripremiata tecnologia di ESET, leader globale nel mercato della cybersecurity, viene utilizzata da Google per la scansione, l'identificazione e la rimozione dei malware in cui si imbattono gli utenti di Chrome sui dispositivi Windows.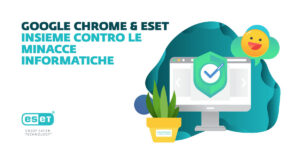 Thanks to the extension a Chrome Cleanup, parte della funzione di Navigazione sicura di Chrome (Chrome's Safe Browsing), si rafforza la stretta collaborazione tra il browser più popolare al mondo e la tecnologia del fornitore leader in Europa per la cybersecurity.
The two companies enjoy a broad relationship that also includes a collaborative role in which ESET works closely with Google to ensure the security of the Google Play Store as a partner of theApp Defense Alliance. ESET fornisce inoltre dati agli utenti di Chronicle, la piattaforma di analisi della sicurezza di Google Cloud, per far emergere i verdetti sui file dannosi.
Così come viene applicata in Chrome Cleanup, la tecnologia di ESET viene utilizzata da Google per avvisare gli utenti della presenza di software indesiderato o potenzialmente dannoso che tenta di entrare nei dispositivi degli utenti in modo invisibile – ad esempio mediante un contenuto legittimo. Google Chrome, utilizzando la tecnologia di sicurezza di ESET fornisce quindi agli utenti la possibilità di rimuovere il software indesiderato. Chrome Cleanup opera in background, in modalità invisibile e senza interruzioni per l'utente. Elimina il software indesiderato e invia una notifica all'utente una volta che la pulizia è stata completata con successo.
"We are proud to partner with Google to provide more secure technology for Chrome users," he said Jurai Malcho, Chief Technology Officer di ESET. "La collaborazione con Google e Chrome Cleanup dimostra l'impegno che entrambe le aziende confermano per mantenere gli utenti protetti e sicuri. Poiché Chrome è il browser preferito dalla maggior parte degli utenti Windows, la tecnologia e gli ingegneri di ESET stanno fornendo la massima protezione frontline".
More information on the website ESET Google Chrome Cleanup