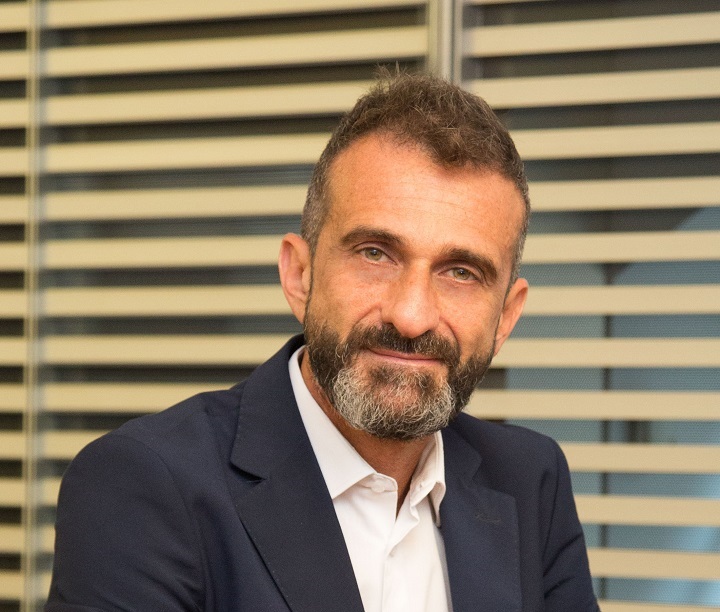 The company confirms an excellent Execution strategy also thanks to the strong skills of the internal team and proposes a partnership model that allows System Integrators and Resellers to maximize skills and professionalism useful for increasing the business
ESET, global leader in the cybersecurity market, announces a new Partner Program in Italy which aims to support all Resellers operating in the area, through a marginal system that varies according to the level of partnership reached and training courses that allow retailers to pursue continued growth. The company, in fact, offers itself as the security vendor today more capable of supporting the technological choices of its resellers, continuously engaging not only in the development of innovative security solutions to be presented to the market but also through the development of a Channel Program more and more advanced.
Il nuovo ESET Partner Program 2021 è strutturato in quattro livelli: Registered, Silver, Gold e Platinum. A seconda del livello che ogni rivenditore raggiunge, vengono riconosciuti importanti benefici e percorsi di formazione sia tecnica, che di prodotto e commerciale, insieme a strumenti pensati per sviluppare nuove opportunità di vendita. Tutto questo, senza dimenticare il supporto di vendita, prevendita e marketing offerto dal team di ESET Italia. Il livello di Partnership viene determinato sia dai risultati di business ottenuti dal rivenditore annualmente, sia dalla certificazione di persone tecniche e di vendita dedicate a ESET.
Both commercial and technical training is of fundamental importance and is delivered through a dedicated portal, entirely free, through which partners can take advantage of services and participate in targeted courses to become ESET Certified Partner. ESET resellers also have the Partner Portal which is structured in two sections, and presents multiple Sales & Marketing tools to support the business. The Partner Portal is fundamental for Deal Registration, one of the pillars on which the Channel Program is based, through which ESET is able to reward the commercial activity of partners by guaranteeing them margin protection and support for negotiations.
The Partner Program 2021 offers advantageous incentives for Resellers, with significant margins on the entire range of the ESET portfolio, ranging from 20% to 35%.
"The business model implemented by ESET for the B2B range is totally indirect - he commented Fabio Buccigrossi, Country Manager of ESET Italy – e siamo impegnati nel promuovere la nostra offerta completa di soluzioni di sicurezza pluripremiate in tutto il mondo e lavoriamo sull'intero territorio grazie a uno staff qualificato di 20 persone. Oggi supportiamo oltre 2.000 rivenditori attivi ai quali trasferiamo la conoscenza del nostro portfolio di soluzioni per la protezione completa dell'endpoint e per i quali siamo impegnati nella salvaguardia dei margini di canale. Noi non parliamo di sconti, ma cerchiamo di garantire al rivenditore un margine adeguato anche quando il cliente continua a chiedere sconti rispetto al listino."
In 2020 ESET was named 'Champion' in Canalys' Global Cybersecurity Leadership Matrix for the second consecutive year that looks at a vendor's momentum from a channel perspective, based on investments, strategy, market performance and execution. Champions must demonstrate that they can make sustainable investments in the future, within their specific channel model, offering dedicated programs and initiatives.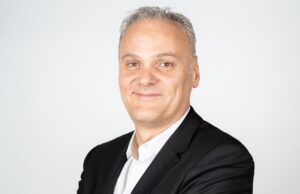 "ESET has always been a company focused on the channel, and over the years we have learned a lot, listening to and regularly discussing with partners distributed throughout the country, with the sales team and with specialists in the sector - underlines Stefano Rossini, Distribution Manager of ESET Italy -. The information collected facilitated us in the implementation of a simple and at the same time complete program, with the aim of supporting the development of our partners, helping everyone to be successful in negotiations. The commercial support provided by our value distributors Allnet.Italia, Esprinet and ICOS, which are real Competence Centers able to provide technical and pre-sales training, is also fundamental. "
"The new Partner Program is aimed at all resellers, confirms our commitment and attention to the channel and is based on the key principles of Enablement ed Execution - goes on Buccigrossi ESET -. The Enablement translates into sales and incentives, materials and marketing opportunities, timely training on the latest ESET solutions released by us. Execution then becomes essential and this is what we are able to guarantee to the partner in terms of mutual support and commitment, thanks to a team of people who believe in this philosophy and who work in ESET today. "
ESET has over 110 million users worldwide, more than 400,000 business users and is present in over 200 countries with 13 R&D centers.