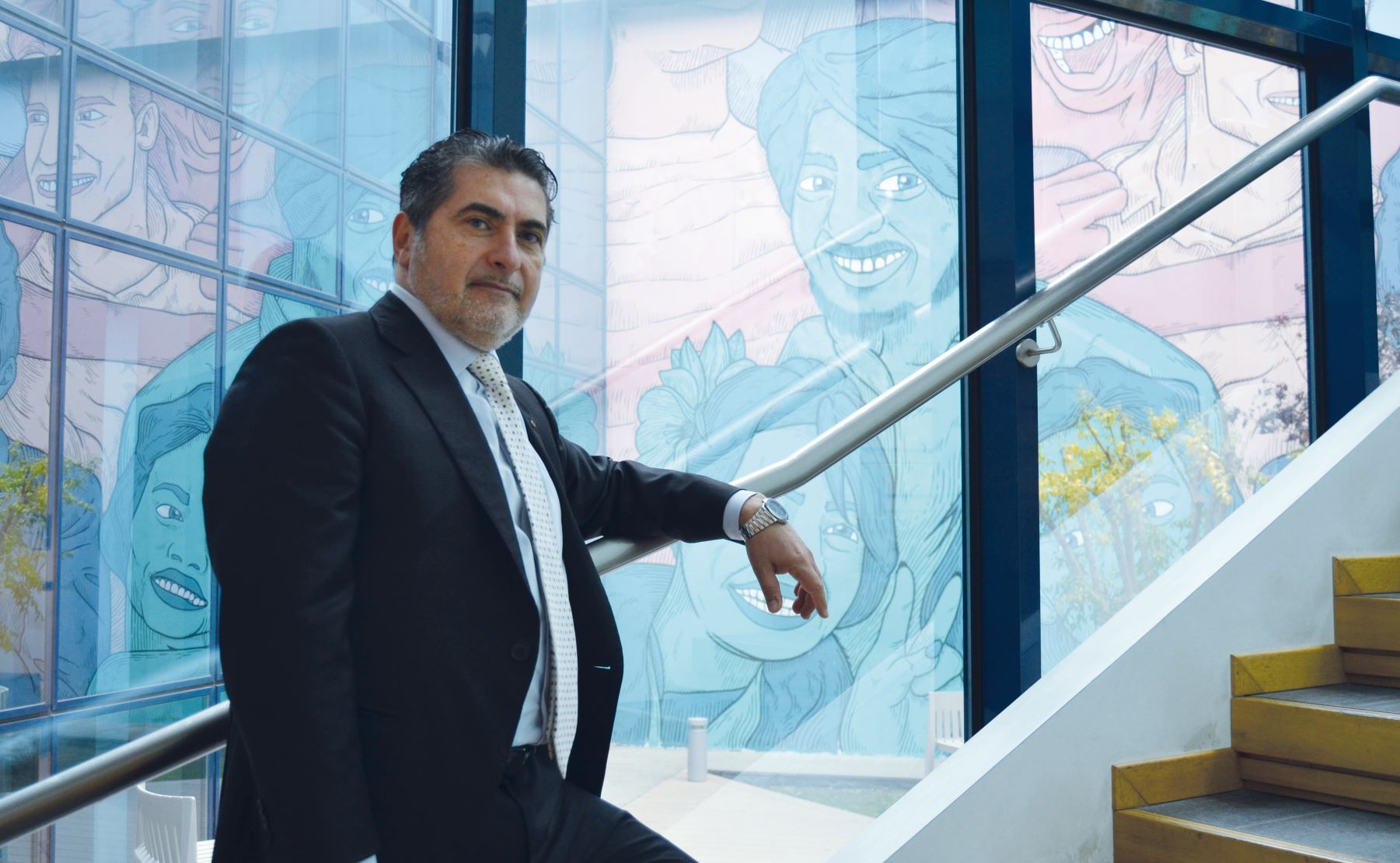 The system integrator and the American provider have signed an agreement to provide companies with an agile solution for the distribution of video communications
Centro Computer, società del Gruppo Project specializzata in tecnologie, servizi e soluzioni IT per le aziende e Collective Technology, uno dei principali fornitori di sistemi per la distribuzione di contenuti per le aziende enterprise, hanno siglato un accordo di collaborazione per la commercializzazione di ECDN (Enterprise Content Delivery Network), innovativa soluzione di peering nativamente integrata nella Suite Microsoft 365, che consente di scalare le comunicazioni basate su video in tutta la rete, permettendo di raggiungere il 100% della distribuzione con l'1% della larghezza di banda.
Kollective Technology, con 130 dipendenti, un fatturato di 30 milioni di dollari e una storia di oltre 20 anni, è fornitore leader del software Enterprise Content Delivery Network. Con headquarter in Oregon, opera in 190 Paesi con 8 sedi sparse in Inghilterra, Germania, Singapore, Giappone, Australia e India. L'azienda è stata la prima a introdurre questo tipo di soluzione peer-to-peer delivery nel mondo enterprise.
Fiore all'occhiello dell'azienda è ECDN, soluzione ideata in risposta all'affermarsi del lavoro ibrido che richiede un'implementazione rapida ed efficiente di una comunicazione digitale strategica e di lungo termine.
ECDN, piattaforma SaaS basata su Microsoft Azure, consente di risparmiare fino al 99% di banda passante, specialmente nell'ambito delle comunicazioni video live, ma anche in quelle on demand.
L'innovativa soluzione di peering di Kollective utilizza canali di comunicazione in tempo reale all'interno del browser: questo significa che il reparto IT potrà facilmente implementare e distribuire Live Events su tutta la rete. Collaborando con Microsoft, Kollective garantisce l'esecuzione e la distribuzione di video senza interruzioni, mantenendo il coinvolgimento dei dipendenti e aumentando la produttività nel Modern Workplace. Per tutti è garantita la stessa alta qualità video e la stessa esperienza d'uso, indipendentemente dal luogo in cui si trovano. Tramite Kollective è possibile compensare il 99% del consumo di rete, – assicurando la continuità delle operazioni business critical mentre i dipendenti interagiscono con i contenuti.
Grazie all'accordo siglato, Centro Computer – Gruppo Project integrerà la propria offerta di servizi a canone per le aziende, con uno strumento agile e innovativo, che va ad arricchire la gamma di soluzioni per la Unified Communications and Collaboration basate su Microsoft Teams su cui l'azienda è altamente specializzata.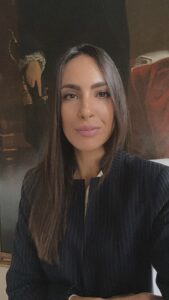 "We are very happy with this agreement signed with Centro Computer - Gruppo Project because it is a Microsoft certified partner and highly skilled in Unified Communications solutions - he explains Alessandra Azzena, Microsoft Channel & Alliances Director – EMEA di Kollective Technology. – Abbiamo già avviato insieme alcuni importanti progetti su clienti di rilievo e siamo certi che questa collaborazione ci darà molte soddisfazioni".
"Sentivamo la necessità di integrare la nostra offerta con una soluzione in grado di rispondere alle esigenze delle grandi aziende in termini di performance di qualità nei collegamenti – aggiunge Roberto Vicenzi, Centro Computer CEO and Digital Innovation Manager –, siamo specializzati in Unified Communications & Collaboration e la soluzione implementata da Kollective risponde appieno alle nostre aspettative".
Per presentare Kollective e la soluzione ECDN, Centro Computer – Gruppo Project organizza un webinar dedicato che avrà luogo il prossimo 23 febbraio. Per iscriversi e saperne di più visita www.centrocomputer.it