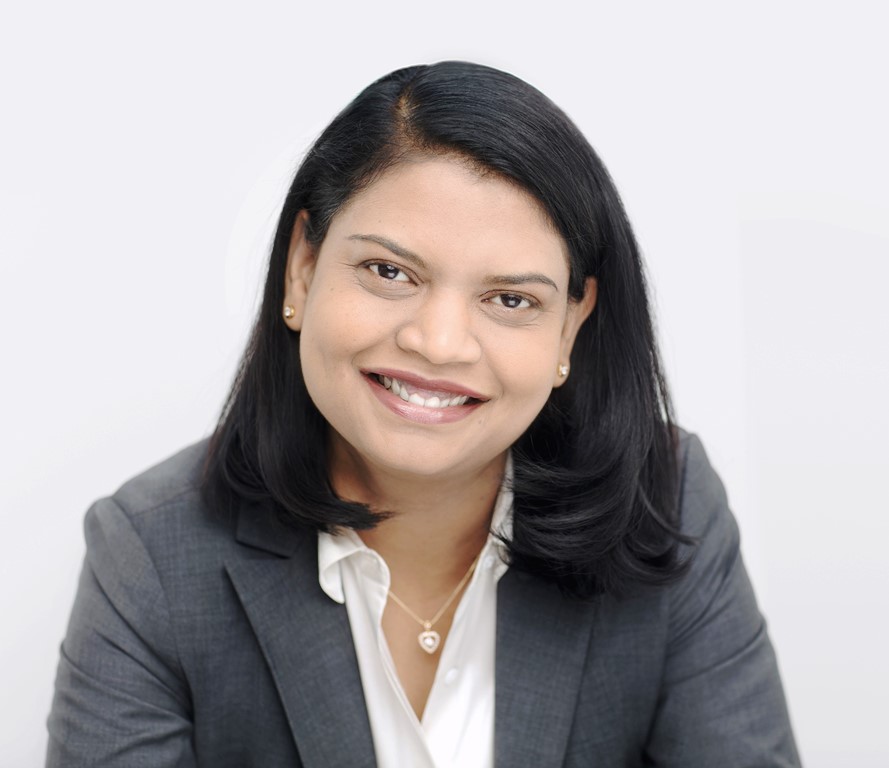 Ivanti has obtained recognition for the globality of its vision through an integrated approach of UEM and ESM solutions
Ivanti Inc., fornitore della piattaforma di automazione Neurons che rileva, gestisce, protegge e supporta gli asset IT dal cloud all'edge, è stata nominata Leader nel report "The Forrester Wave™: Unified Endpoint Management" per il quarto trimestre 2021.
Il report ha esaminato 11 vendor, selezionati sulla base di 24 criteri di valutazione nelle seguenti categorie: offerta attuale, strategia e presenza sul mercato. Tra i fornitori valutati Ivanti rientra nei tre migliori, ottenendo il punteggio massimo in termini di execution, miglioramenti previsti, ecosistema dei partner e criteri di ricavo.
"Riteniamo che questo riconoscimento sia un'ulteriore conferma della nostra strategia, di una solida vision e delle capacità del team di attuarla, consolidando anche la leadership dell'azienda nel mercato UEM", ha affermato Nayaki Nayyar, President e Chief Product Officer di Ivanti. "Nell'ultimo anno abbiamo potenziato la piattaforma attraverso diverse acquisizioni strategiche, aggiungendo anche nuove funzionalità per garantire e ottimizzare il futuro del lavoro. Ad oggi, crediamo che Ivanti offra una delle soluzioni UEM più complete. Continueremo a innovare e automatizzare ulteriormente la nostra piattaforma per consentire ai team IT di auto-riparare e proteggere i dispositivi, offrendo esperienze personalizzate agli utenti finali".
Ivanti Neurons per UEM consente agli amministratori IT di raccogliere in tempo reale dati approfonditi sui dispositivi, automatizzare le implementazioni di software e sistemi operativi, personalizzare gli ambienti di lavoro e risolvere proattivamente i problemi degli utenti finali. In aggiunta, aumenta la produttività dei dipendenti, semplifica la gestione dei dispositivi e migliora il livello di sicurezza garantendo una visibilità completa sull'intero insieme di asset di un'organizzazione, offrendo automazione su un'ampia gamma di dispositivi, tra cui Windows, Mac, ChromeOS, Linux, Unix, iOS, Android e IoT. Ivanti Neurons per UEM si integra anche con la Gestione dei Servizi Aziendali (ESM) e le soluzioni di sicurezza Zero Trust, offrendo un unico pannello di controllo aziendale per l'auto-riparazione e l'auto-protezione dei dispositivi e assistenza automatica degli utenti finali in modo proattivo, preventivo e autonomo.
Il report di Forrester Wave dichiara: "Oggi Ivanti è l'unico provider sul mercato in grado di offrire funzionalità di UEM, ESM ed EUEM completamente integrate, un forte elemento di differenziazione difficile da replicare con strumenti di terze parti. Con l'acquisizione di MobileIron, Ivanti ha coniugato i punti di forza della prima con la propria gestione di Windows e delle patch, concentrandosi principalmente sulla Gestione dell'Identità e degli Accessi (IAM), l'autenticazione senza password, la containerizzazione del sistema operativo e la difesa dalle minacce mobili".
Il report conclude: "Le organizzazioni che desiderano l'automazione full-stack di tutti i dispositivi, la sicurezza e la gestione dei servizi dovrebbero rivolgersi a Ivanti".
Per consultare una copia gratuita del report, visitare il seguente link.