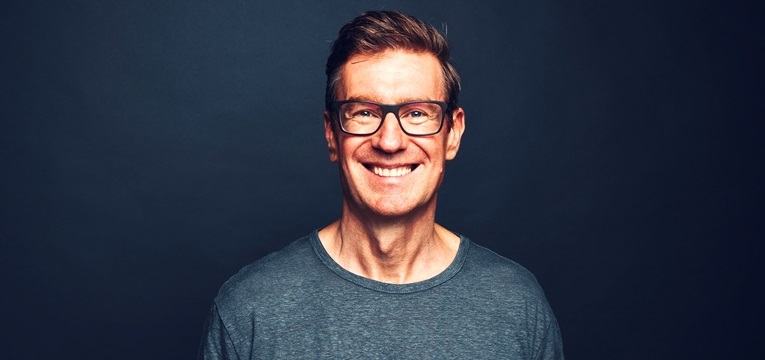 Il nuovo CMO guiderà la vision dell'azienda verso un'esperienza di marketing digitale innovativa e potenziata
Vertiv, (NYSE: VRT), fornitore globale di soluzioni per le infrastrutture digitali critiche, ha nominato Rainer Stiller nuovo Chief Marketing Officer (CMO), con effetto immediato. Stiller guiderà il marketing di Vertiv a livello globale e porterà avanti la visione aziendale di fornire ai clienti un'esperienza di marketing digitale più innovativa e personalizzata.
Stiller è entrato in Vertiv nel 2017 come Vice President of Marketing per EMEA, ed è stato poi promosso a Vice President, Global Channel Marketing. Ha contribuito a trasformare la demand generation, la customer experience, la digitalizzazione dei processi lead-to-order, l'acquisizione di competenze da parte della forza vendita, nonchè il branding strategico.
"Negli ultimi quattro anni, Rainer ha condotto il nostro marketing al successo, potenziando l'esperienza digitale e spingendo Vertiv a essere più attenta, fantasiosa e strategica nel servire i propri clienti", ha detto Gary Niederpruem, Chief Strategy and Development Officer di Vertiv,. "La passione di Rainer per il ruolo che il marketing ha nel nostro successo, sia internamente che esternamente, lo rende la persona perfetta per guidare il nostro marketing a livello globale."
"Intendo aiutare Vertiv e il nostro team di marketing a diventare ancora più creativi, determinati e analitici per raggiungere e coinvolgere i nostri clienti", ha detto Stiller. "È gratificante far parte di un'organizzazione dove posso dirigere un team diversificato e globale che è motivato e deciso a fare davvero la differenza per i nostri stakeholderJean Pierre Abbadia, Regional Director South EMEA di Arrow
Stiller ha più di 20 anni di esperienza maturati in ruoli di leadership nel marketing e nelle vendite di aziende facenti parte di Fortune 500 ed Euro Stoxx 50, con ruoli basati negli Stati Uniti, in Francia e in Svizzera. Si è laureato in marketing e gestione delle risorse umane presso l'Università di Scienze Applicate di Monaco di Baviera e ha maturato la propria esperienza nel marketing presso il quartier generale di BMW in Germania.
Per ulteriori informazioni su Vertiv, visitate Vertiv.com.