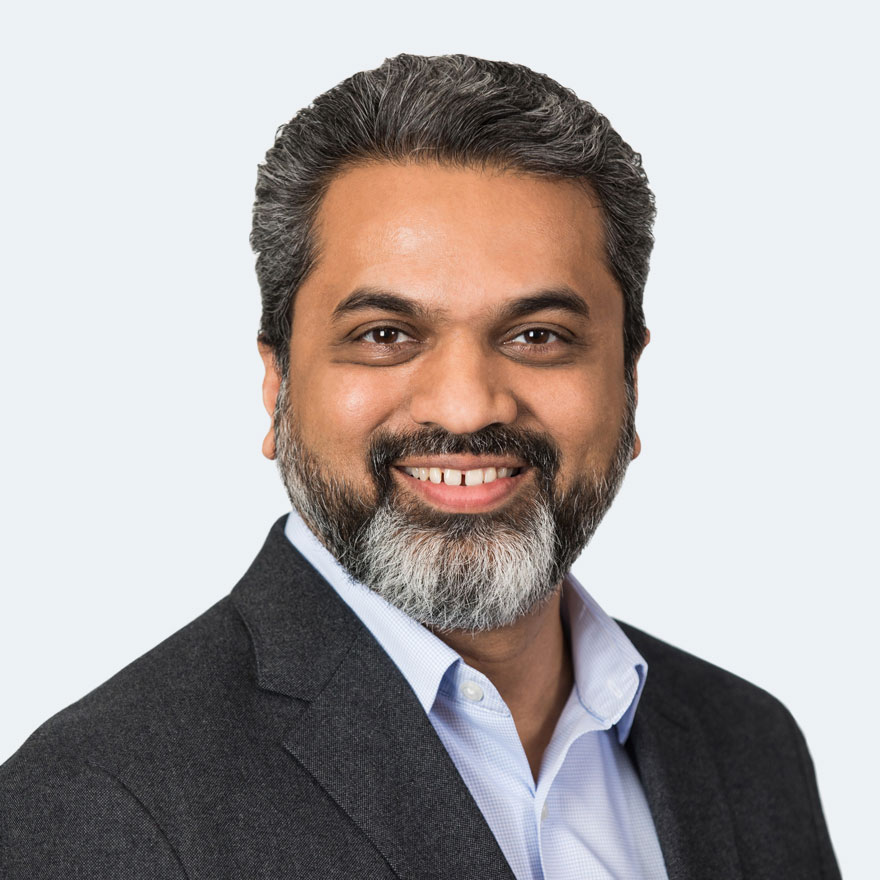 A highly experienced manager, he has already held the role of interim CEO in the company
Qualys, Inc. (NASDAQ: QLYS), pioniere e fornitore leader di soluzioni IT di sicurezza e compliance altamente innovative basate sul cloud, ha annunciato che il consiglio di amministrazione ha affidato a Sumedh Thakar l'incarico di Presidente e Chief Executive Officer. Sumedh, executive di lungo corso e Chief Product Officer di Qualys, in precedenza ha ricoperto il ruolo di CEO ad interim.
"Dopo attente valutazioni, il consiglio direttivo ha concordato che Sumedh è il leader giusto per guidare Qualys in futuro. Data la sua lunga permanenza nell'azienda e la sua solida direzione da quando in febbraio ha assunto il ruolo di CEO ad interim, siamo certi che potrà sostenere al meglio l'azienda nel perseguire la nostra vision", ha affermato Sandra E. Bergeron, Lead Independent Director di Qualys. "Affidandogli l'incarico di CEO, abbiamo l'opportunità unica di sfruttare la sua profonda conoscenza dell'azienda e del mercato per crescere con velocità e agilità".
Sumedh è in Qualys da circa 20 anni, dove è entrato come software engineer per poi assumere numerose altre posizioni. Nel 2014, ha assunto il ruolo di Chief Product Officer supervisionando le strategie di prodotto e guidando la trasformazione della Qualys Cloud Platform, da singola soluzione di sicurezza a gamma completa di applicazioni integrate in costante evoluzione. La Qualys Cloud Platform offre infatti quella visibilità a 360 gradi su ambienti on-premise e mobili, sugli endpoint, in cloud e nei container di cui le aziende oggi hanno bisogno per valutare le informazioni critiche sulla sicurezza e per automatizzare l'intero spettro delle attività di controllo, conformità e protezione per i sistemi informatici e le applicazioni web. In carica come Presidente dal 2019, Sumedh è stato impegnato nell'ampliamento della strategia go-to-market di Qualys, assicurando il giusto impulso ai team di vendita e dei partner nell'espandere il mercato di riferimento di Qualys, stimolando la fidelizzazione dei clienti e la crescita dei profitti.
"Ho avuto la fortuna di far parte del percorso di innovazione di Qualys fin dall'inizio, quando l'azienda ha presentato una delle prime soluzioni di sicurezza basate sul cloud. Da allora, abbiamo fatto grandi progressi, espandendo la nostra piattaforma cloud per poter soddisfare le esigenze, in termini di sicurezza e conformità, dell'infrastruttura IT moderna", ha affermato Thakar. "Ringrazio il consiglio di amministrazione di Qualys e sono entusiasta di avere l'opportunità di guidare la crescita dell'azienda e di collaborare con un team globale così ricco di talenti. L'obiettivo è di continuare ad accelerare il processo di innovazione, migliorando la nostra strategia go-to-market e creando valore per i nostri clienti e azionisti".