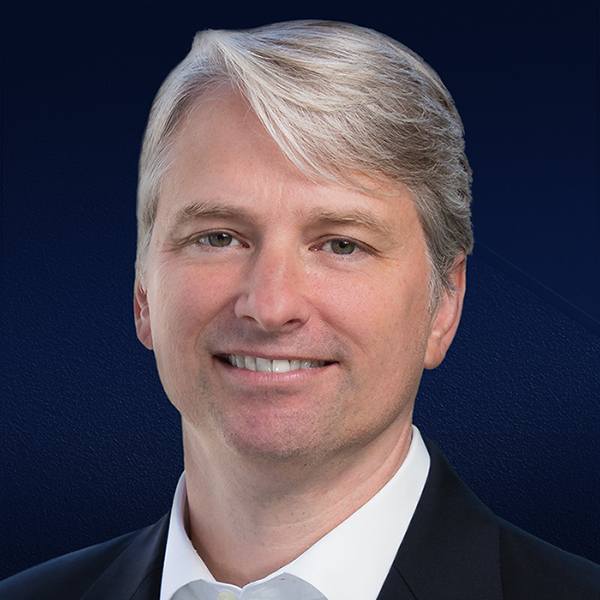 Cohesity, leader nella gestione innovativa dei dati, ha annunciato oggi l'ingresso di Kelly Bissell, CVP di Microsoft Security Services, nel Security Advisory Council di Cohesity.
Settimo membro del consiglio, Bissell porta con sé quasi 30 anni di esperienza nel settore dell'IT e della cybersecurity, con precedenti ruoli di leadership nella sicurezza in Accenture e Deloitte.
The Security Advisory Council di Cohesity, guidato da Kevin Mandia, CEO di Mandiant, riunisce visionari leader del settore con una profonda esperienza nel campo della sicurezza e dell'IT, provenienti da numerose aziende e agenzie governative – tra cui Mandiant, Netflix, Facebook e la National Security Agency (NSA) – e ora da Microsoft, Accenture e Deloitte. L'ingresso di Bissell dimostra l'importanza prioritaria che riveste per Cohesity l'aiutare i clienti e i partner a migliorare la sicurezza dei dati e la resilienza informatica dei propri ambienti, affrontando al contempo gli attacchi informatici emergenti e in corso, incluso il ransomware.
"Gli attacchi informatici continuano ad aumentare in complessità, sofisticazione e volume. I leader della cybersecurity e della sicurezza e gestione dei dati devono unire le forze per proteggere i dati da questi attacchi", ha dichiarato Bissell. "Sono entusiasta di entrare a far parte del Security Advisory Council di Cohesity. L'azienda svolge un ruolo fondamentale nell'aiutare le imprese a migliorare la propria security posture attraverso una moderna piattaforma di sicurezza e gestione dei dati che rende la protezione dei dati, il cyber vaulting, la classificazione e il recovery rapido semplici e senza soluzione di continuità, il che è essenziale per aiutare i clienti a riportare le attività alla normale operatività in caso di attacco".
"Proprio come nella sanità, dove per superare le peggiori malattie occorrono i migliori medici, di fronte all'attuale panorama delle minacce informatiche, per proteggere le aziende da attacchi sofisticati come il ransomware è necessario che le migliori menti della sicurezza lavorino insieme", ha dichiarato Sanjay Poonen, CEO e Presidente di Cohesity. "Bissel è uno dei veterani più esperti del settore della sicurezza e la sua missione – trasformare il mercato della sicurezza per servire meglio i clienti – è un'ottima aggiunta che completa i nostri sforzi in Cohesity. Sono lieto di collaborare con lui e con gli altri esperti del Cohesity Security Advisory Council, per mettere insieme le forze e creare un mondo più sicuro per i nostri clienti".
Costruire un Security Advisory Council autorevole
Con il nuovo ingresso, il Security Advisory Council di Cohesity fornirà consulenza al team Cohesity, ai clienti e ai partner sui trend della sicurezza e sulle minacce e vulnerabilità informatiche emergenti. Il consiglio è composto da leader del settore che vantano decenni di esperienza nello sviluppo di tecnologie e standard per aiutare le organizzazioni a proteggere i propri dati e ad aumentare la resilienza informatica. Il consiglio collaborerà con i gruppi del settore e con l'ampio ecosistema tecnologico per prevenire l'impatto degli attacchi informatici.
Oltre a Bissell, il consiglio è composto da esperti del settore, tra cui:
Kevin Mandia

: Attuale membro del consiglio di amministrazione di Cohesity e CEO di Mandiant, Inc.

Alex Stamos

: Direttore dello Stanford Internet Observatory, partner del Krebs Stamos Group e già CSO di Facebook e Yahoo!

Jason Chan

: Già Vice president of Information Security di Netflix

Marianne Bailey

: Partner di Guidehouse e già Senior Cybersecurity Executive dell'NSA

Laura Barrowman

: Attuale consigliere di Cohesity e Chief Information Officer di Credit Suisse

Sheila Jordan

: Attuale consigliere di Cohesity e Chief Digital Technology Officer di Honeywell, già CIO di Symantec.